Our exciting and contemporary event spaces are fully flexible, beautifully designed and are the perfect spot to impress. Located in handpicked and vibrant destinations, our venues are built to impress. Calm, sophisticated and cool, LABS House has every provision the meeting extraordinaire may need- from Nespresso Machines to projectors, 65" LED Screens to secure wifi- our in house technology can cater to any event style.
Type of events: Corporate, private or social events such as product launches, award ceremonies, conferences, fashion shows, large parties, dinners, filming, music showcases, away days, workshops, hackathons etc!
Number of spaces: FIRST FLOOR EVENT SPACE - DETAILS TBC, 7TH AND 8TH FLOOR EVENT SPACE
Features: Modern, bright, airy, natural daylight, stunning contemporary spaces, in-house event
management, in-house catering, in-house security, in-house cleaning, black canvas, easy access for
load in large productions.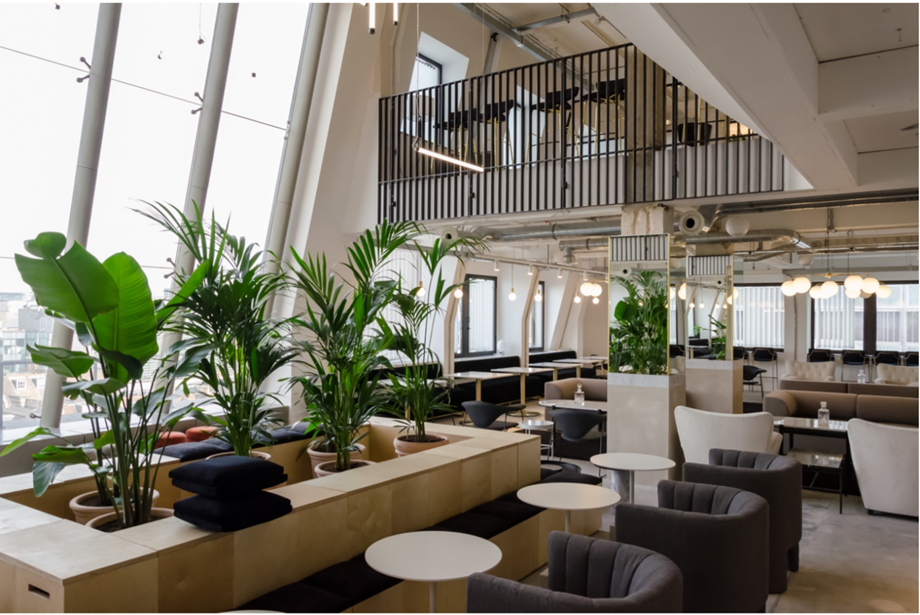 Get in touch with us
Détails de contact
Labs House Events
Camden Lock Market
Chalk Farm Rd
London
NW1 8AB